10 Must-Have Pool Accessories for Adults
Apr 19,2023 | AQUAFYSH
As an adult, owing a pool can be a great way to unwind and relax during hot summer days. However, just having a pool isn't enough to guarantee a good time. Comfort and relaxation accessories are an essential component of any swimming pool experience.
If you are a pool owner, you know that having a well-equipped swimming pool can make all the difference in your enjoyment of it. Whether you're looking to spend a quiet afternoon lounging in the sun or hosting a lively pool party with friends, having the right accessories can enhancing the fun of the swimming pool.
In this post, we will explore 10 must-have pool accessories for adults that will make your pool experience even better.
Ⅰ. Comfort and Relaxation Accessories
Swimming pools are a great way to beat the heat and enjoy the outdoors. Whether you're swimming laps for exercise or lounging in the water, it's important to have comfortable and relaxing accessories to enhance your pool experience.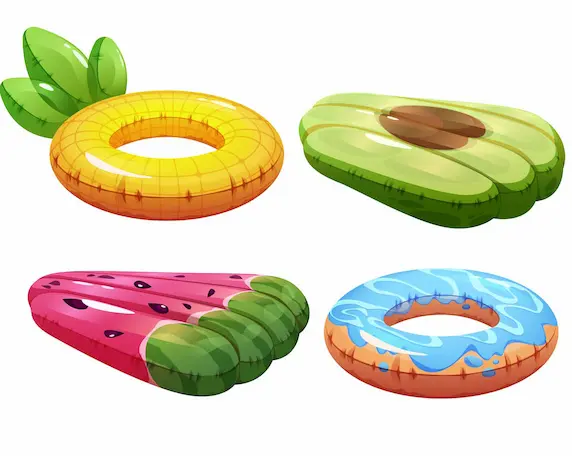 Pool floats are a popular way for adults to relax in the pool. They provide comfort and support for the back and neck, which can reduce muscle tension. There are many types available, including inflatable loungers and traditional pool noodles. Pool floats are easy to inflate and deflate and can add interest to the pool experience. They're great for relaxing and soaking up the sun or reading a book in the pool.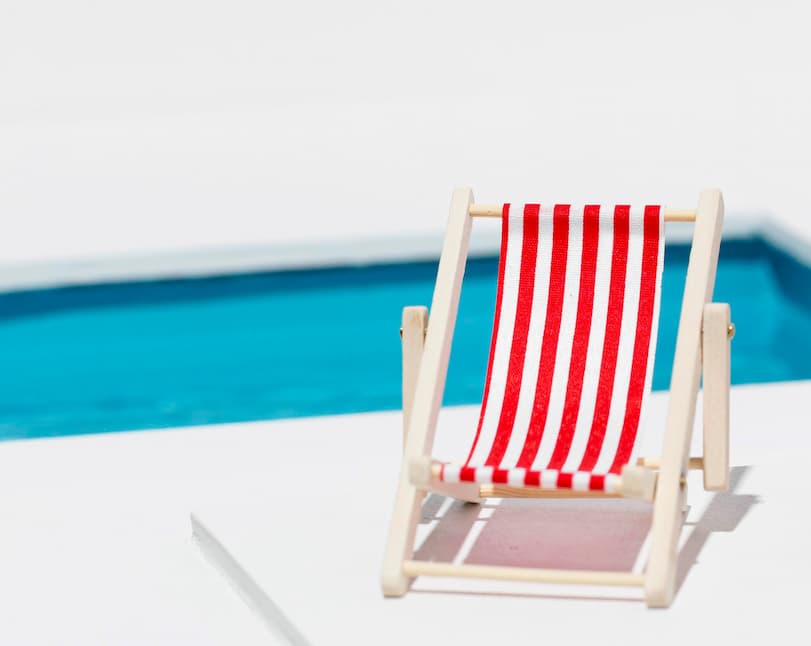 Pool chairs are designed to provide a comfortable place to sit or lie down while need to rest or take a nap after swimming. They are a convenient accessory for the pool area, as they can be moved around easily to suit different needs and preferences. They can also be folded up and stored away when not in use, which is especially important for people with limited space around their pool.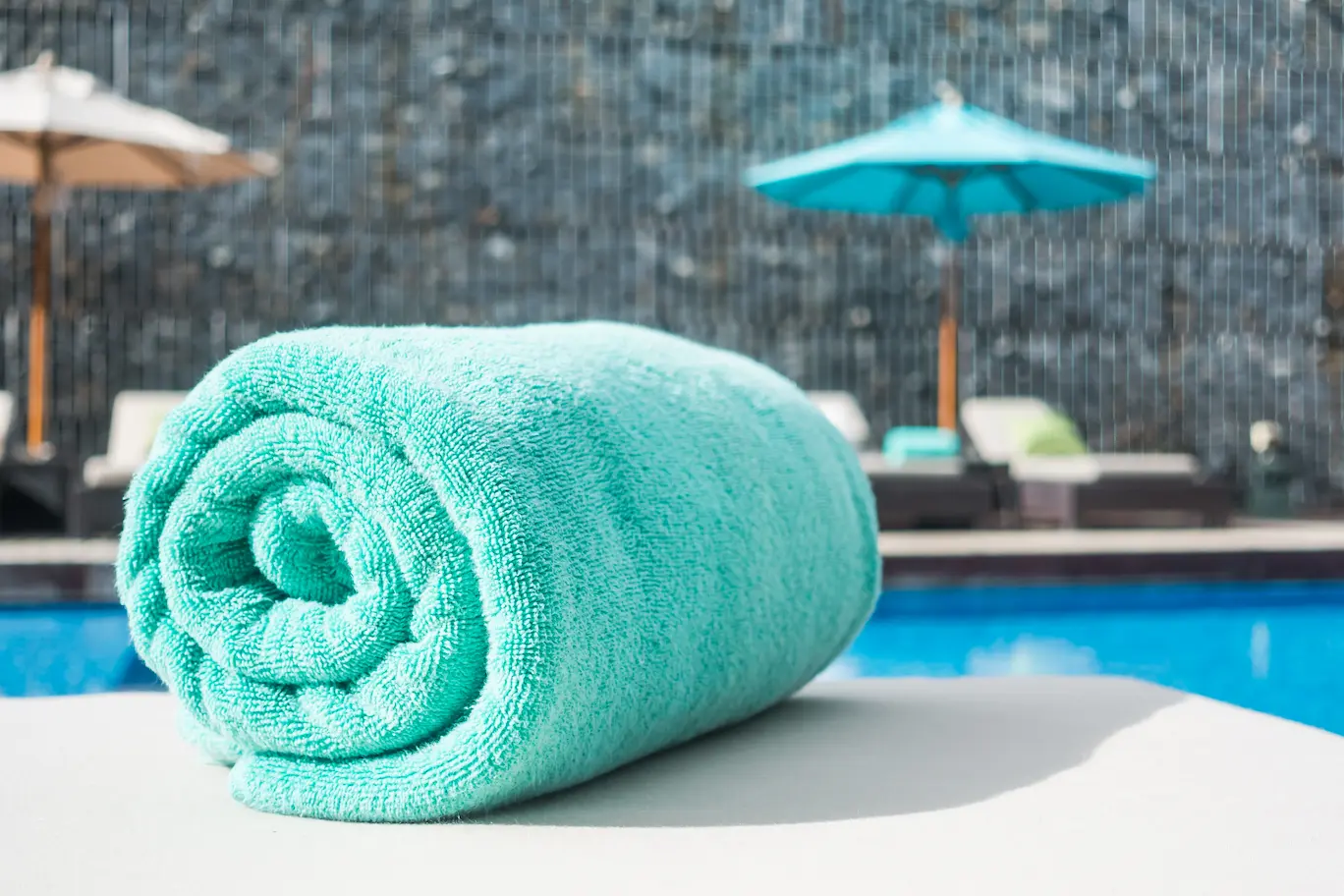 A pool towel is an important accessory for any swimming pool. It provides a clean and dry surface for people to use after swimming and a cozy surface to wrap around the body. It also serves a safety function by marking where belongings are located. Overall, a pool towel is essential for hygiene, comfort, convenience, style, and safety in and around the pool.
Ⅱ. Entertainment Accessories
Adults need entertainment accessories in the pool to have fun and engage in activities like pool games, toys, waterproof speakers, and TVs. These accessories create an enjoyable atmosphere and help to socialize and connect with others. Overall, they enhance the pool experience for adults and provide endless entertainment options for people of all ages.

Don't let a surprise splash be a death sentence for your speakers during a day at the beach or by the pool. Take your pool parties to the next level with a set of pool waterproof speakers. They are the perfect choice for streaming music, books and podcasts from a phone or tablet when you're near water.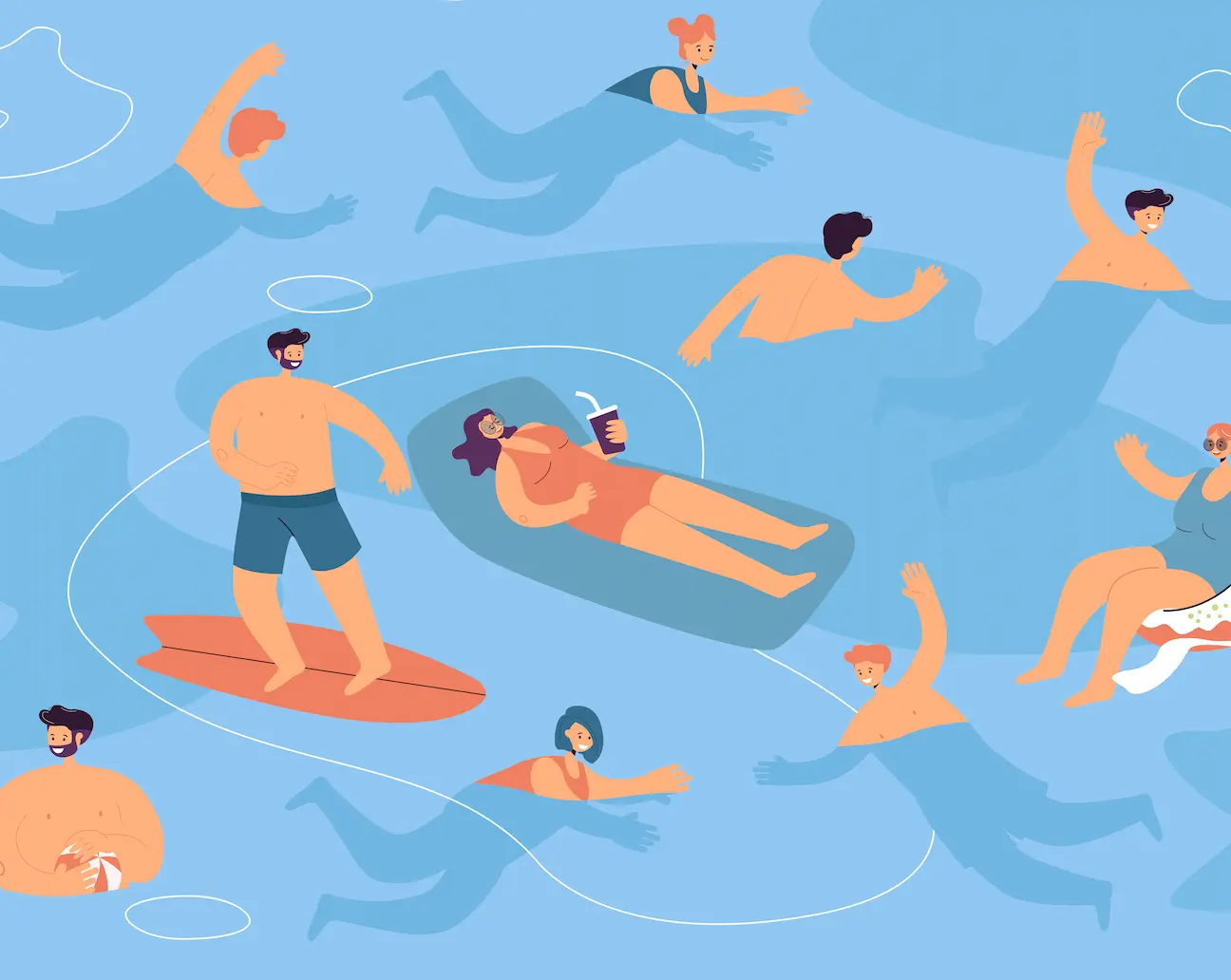 Pool games are an important aspect of any poolside entertainment. Pool games encourage social interaction and promote bonding among friends and family members. They offer a fun and engaging way to connect with others and create lasting memories.
Here are two pool games without equipments
1. Marco Polo
One player will close his or her eyes and call out "Marco" while the other swimmers call out "Polo" in response. "Marco" will try to find these players based on their voices, and whoever he or she finds will take over in that role.
2. Chicken Fight
Divide a group of four into two teams. On each team, one member will get onto the other's shoulders and work to push the other team into the water. Steer clear of the sides of the pool to make this classic game as fun and safe as possible.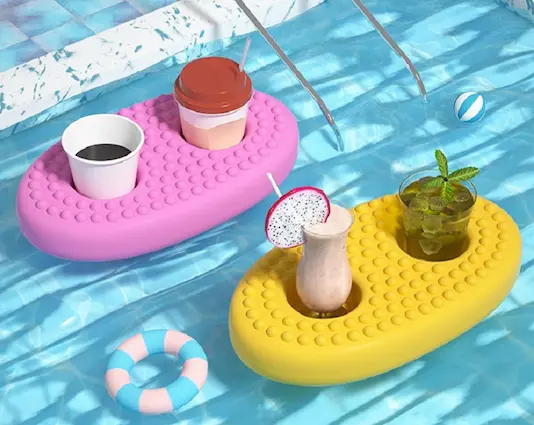 Floating drink holders are useful for keeping your drink safe and dry while you're in water, and they add a fun element to pool parties or other water-based gatherings.
Ⅲ. Safety and Maintenance Accessories
Safety and maintenance accessories offer a variety of benefits for pool owners, including improved safety, extended lifespan of the pool, improved water quality, reduced maintenance costs, increased energy efficiency, and enhanced aesthetics. By investing in these accessories, adults can ensure a safe and enjoyable swimming experience while protecting their investment in their pool.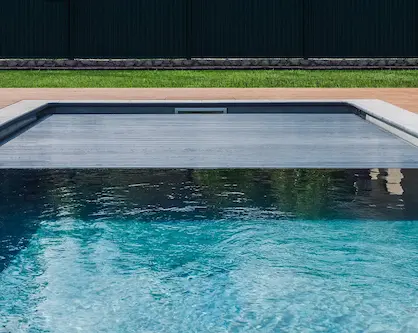 A pool cover can prevent debris and leaves from entering the pool, reducing evaporation, and maintaining a consistent temperature. A pool cover can help to ensure safety by preventing accidental drowning and keeping out unwanted animals or pests.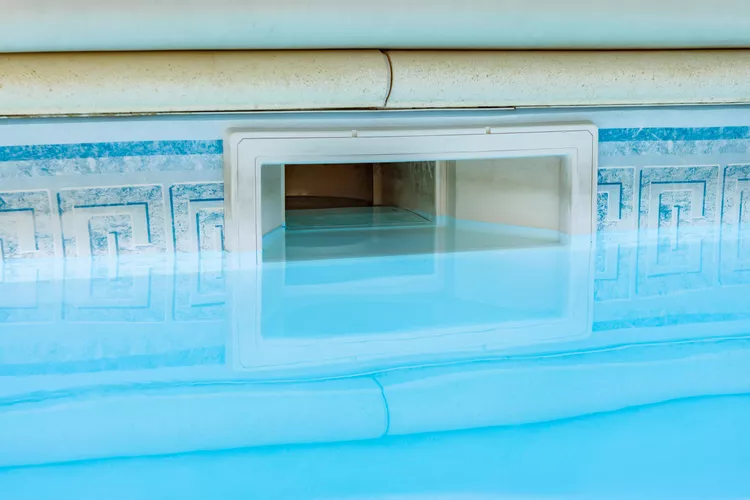 A pool skimmer is essential for adults because it removes debris from the surface of the water, keeping the pool clean and attractive. It also helps to maintain proper water chemistry and reduce the amount of harmful microorganisms in the water. In short, having a pool skimmer is essential for pool maintenance and ensures a safe and enjoyable swimming experience.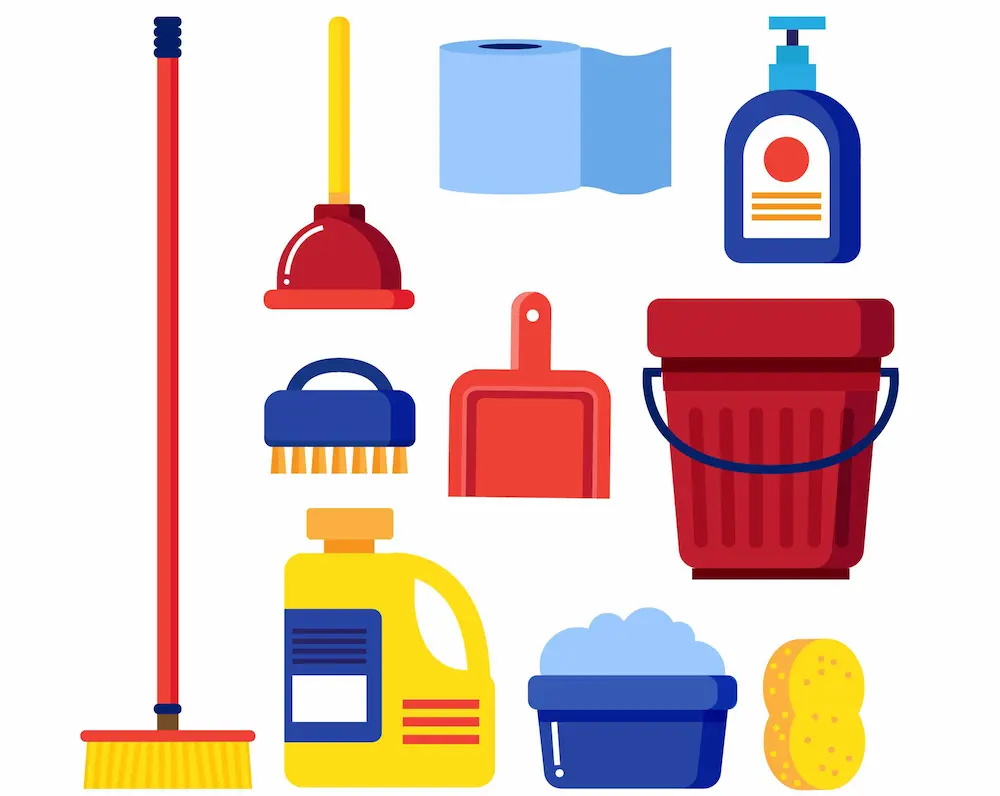 Adults need pool cleaning tools to keep the pool clean, safe, and enjoyable to swim in. These tools remove debris, prevent harmful microorganisms, and maintain proper water chemistry. Without regular cleaning, the pool can become unsanitary and damage the equipment.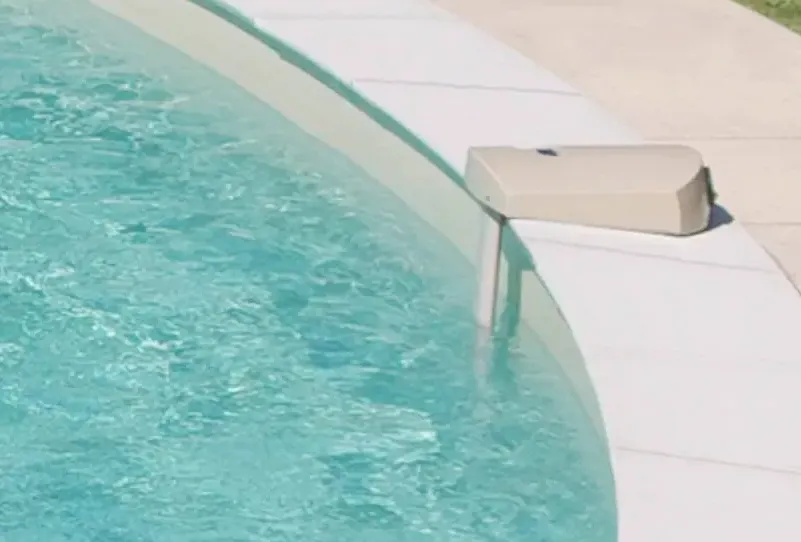 Pool safety sound an alarm when someone enters the pool area or falls into the water, providing an extra layer of protection for children and pets. While not a substitute for adult supervision, they can increase safety and peace of mind around the pool.
In conclusion, by investing in these accessories, adults can create a safe, comfortable, and enjoyable environment for themselves and their guests to swim, socialize, and unwind. Don't forget to invest more in yourself when giving to your children. We hope that our list of 10 must-have pool accessories for adults has given you some great ideas for your own pool setup.
If you found this article helpful, we encourage you to share it with your friends who also enjoy swimming. And if you have any additional must-have pool accessories that you think we missed, please leave a comment and let us know! Let's make our pool experiences as enjoyable and comfortable as possible.