Why not choose a better but cheaper way to clean your pool?
Oct 10,2022 | AQUAFYSH
When I'm thinking about whether to buy a robotic pool cleaner, three key points matter, which are money, efficiency and convenience. If you agree with my opinion, AQUAFYSH ELF08 PRO must be on your list. As for the reasons, just follow me and start the exploration now!
Money
Power consumption, maintenance cost and machine life are the three main sources of expense when you use a robotic pool cleaner.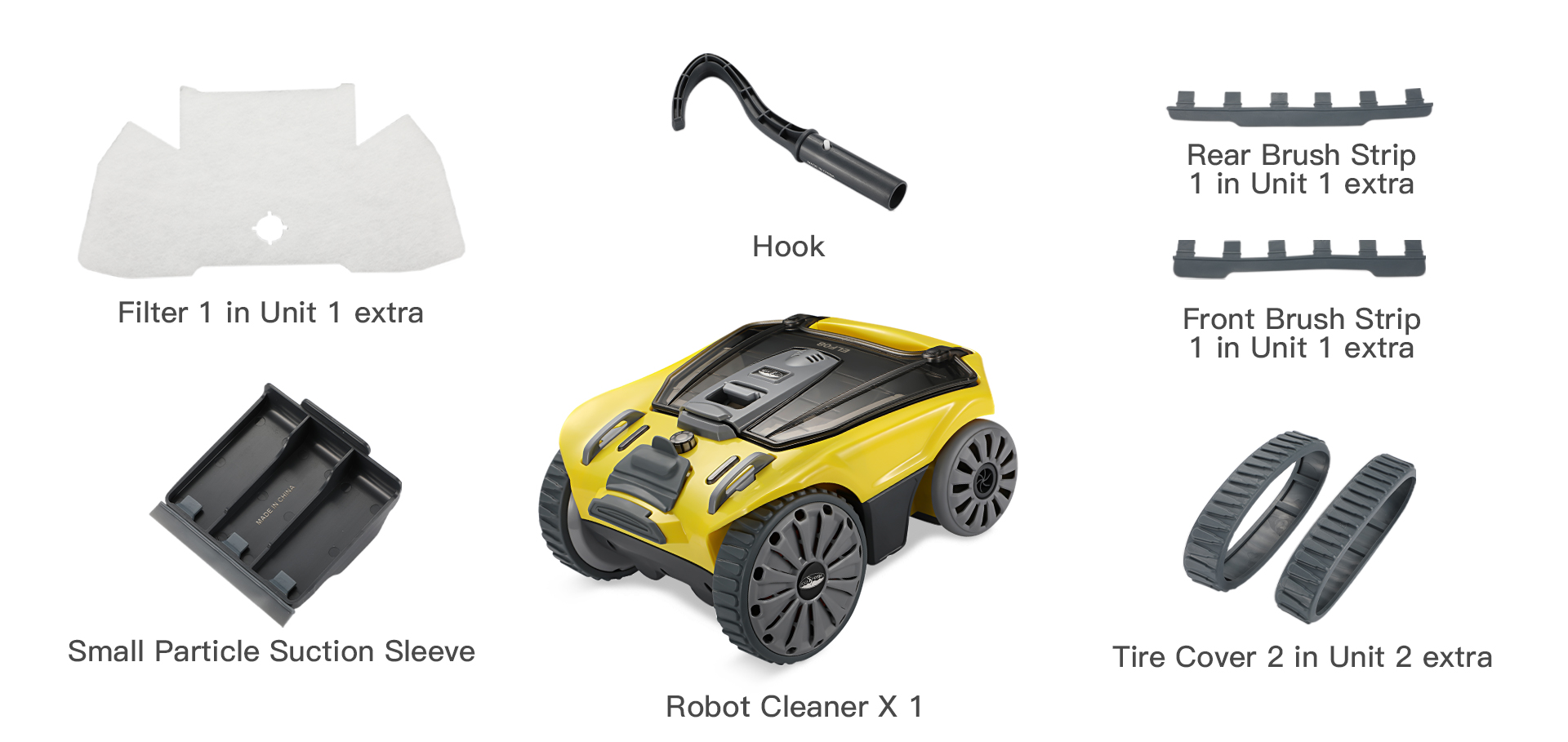 1.Power Consumption
Here is a relatively extreme case. Imagine that you live in the South where you can swim year round, and plan on using AQUAFYSH ELF08 PRO to clean your pool twice a week. How much will you pay for electricity?
Let's do the math! The charging power of ELF08 PRO is 26W, and it takes 4-6 hours for a single charge. If we count with 5h, then it consumes 0.13 kWh per charge and a total of 12.48 kWh per year as the usage frequency above.
Consider the average US electricity price in December 2021 of $0.16/kWh, so your family would only spend less than $2 on electricity for a year of pool cleaning, which is really a great deal and apparently much cheaper than running an filter system.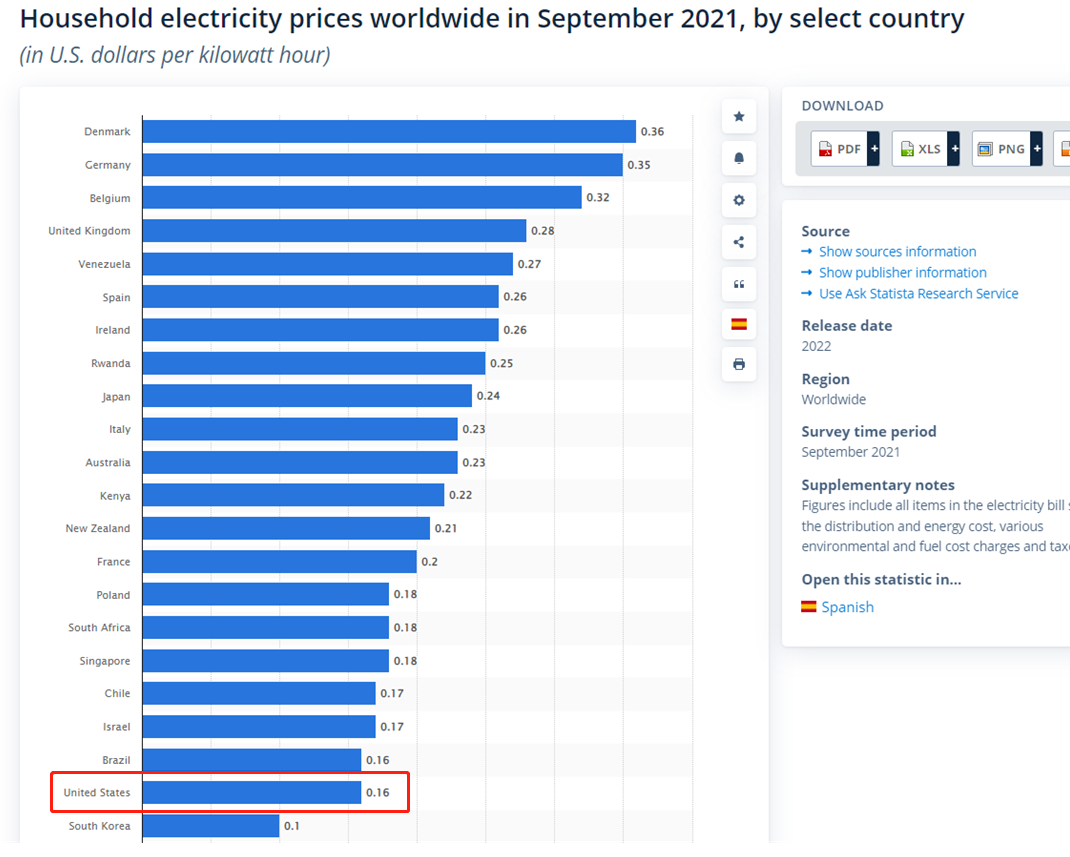 Data sources:statista
2. Maintenance Cost
Thanks to AQUAFYSH high quality cotton filters, each filter can be used 20-30 times. Cleaning twice a week throughout the year means you have to prepare 4 pieces. Actually, the amount would only be less and not more. A piece of filter costs $5. It's totally acceptable and two filters have already been given for free with your purchase of the machine.
3. Machine Life
There is no exact time for the machine life, which depends on your actual usage. But high quality has always been our pursuit, generally the robotic cleaner can be used for 4-5 years on average. Additionally, we provide a one-year free warranty. And AQUAFYSH after-sale center will always be ready to figure out any problem you may have.

Efficiency
The high efficiency of AQUAFYSH ELF08 PRO is reflected in the cleaning ability and time saving.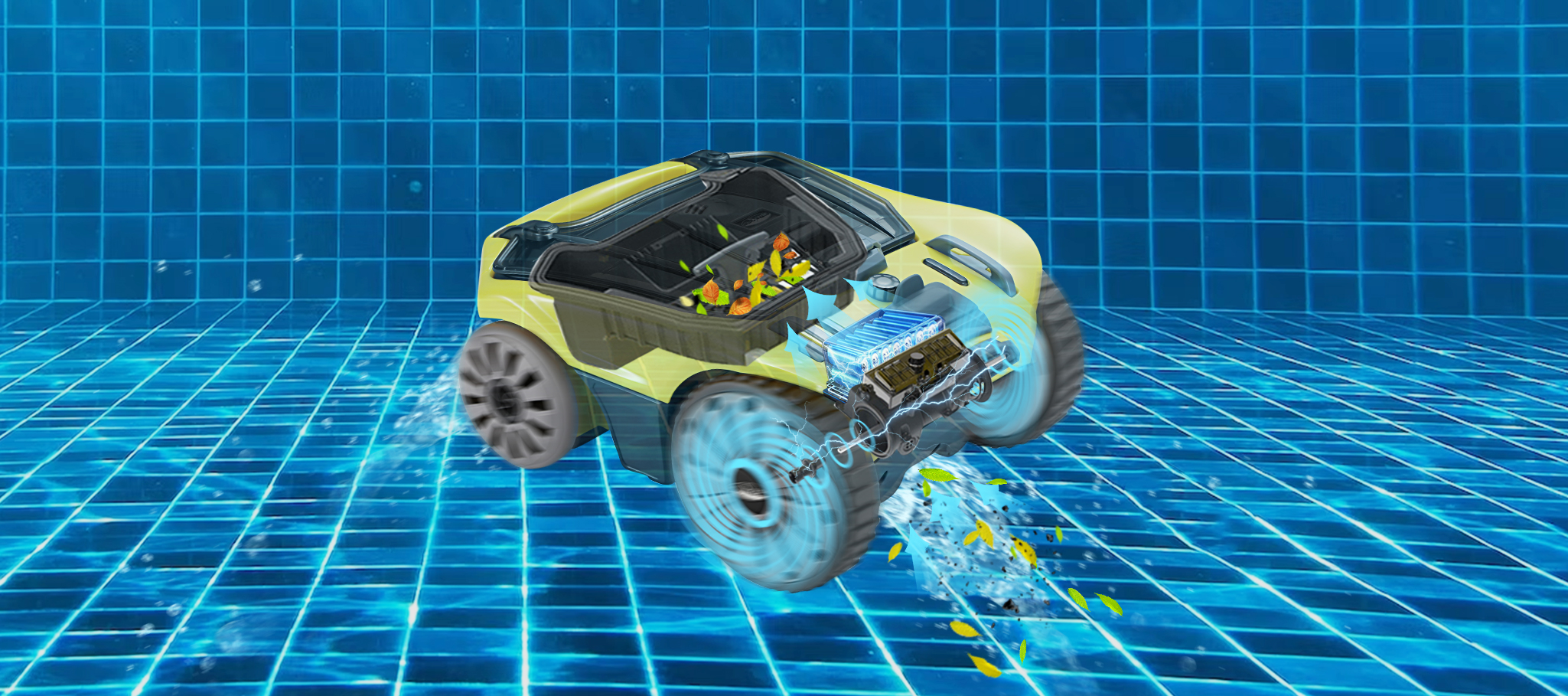 1. Sophisticated Filtration System
The similar robotic cleaners just pick up debris as little as 180μm in the market. But, in areas like the southeast with lots of leaves and thunderstorms, they don't perform well.
Just leave this puzzle to AQUAFYSH ELF08 PRO. Equipped with a wider suction nozzle, its pool vacuum pulls in kinds of matters from debris to insect and leaves up to 5.5" wide.The filter tray filters down to just 50μm for an exceptionally clean pool.
2. More efficient than similar products
Compared with other pool cleaners, AQUAFYSH ELF08 PRO ensures that the efficiency in absorbing dirt is 50% higher per mAh. Because it can intelligently plan the cleaning route according to the topography of the pool bottom and hence save time to the most extent.
3. Strong Battery: run for up to 180 minutes before a recharge
AQUAFYSH ELF08 PRO can be used for up to 180 minutes (77°F ambient temperature) on a single charge, and meet the cleaning needs of up to 1076sq.ft of swimming pools.
If you say my pool is too big or something, and it really needs a second charge. Don't worry! When the battery is below a certain level or the cleaning is over, the robotic cleaner will automatically return to the edge of the pool. You won't meet the trouble of looking around for it.
Convenience
Every small design contains our great sincerity. We attach great importance to the user's interactive experience, and this kind of care for customers is reflected in the details of pursuing convenience.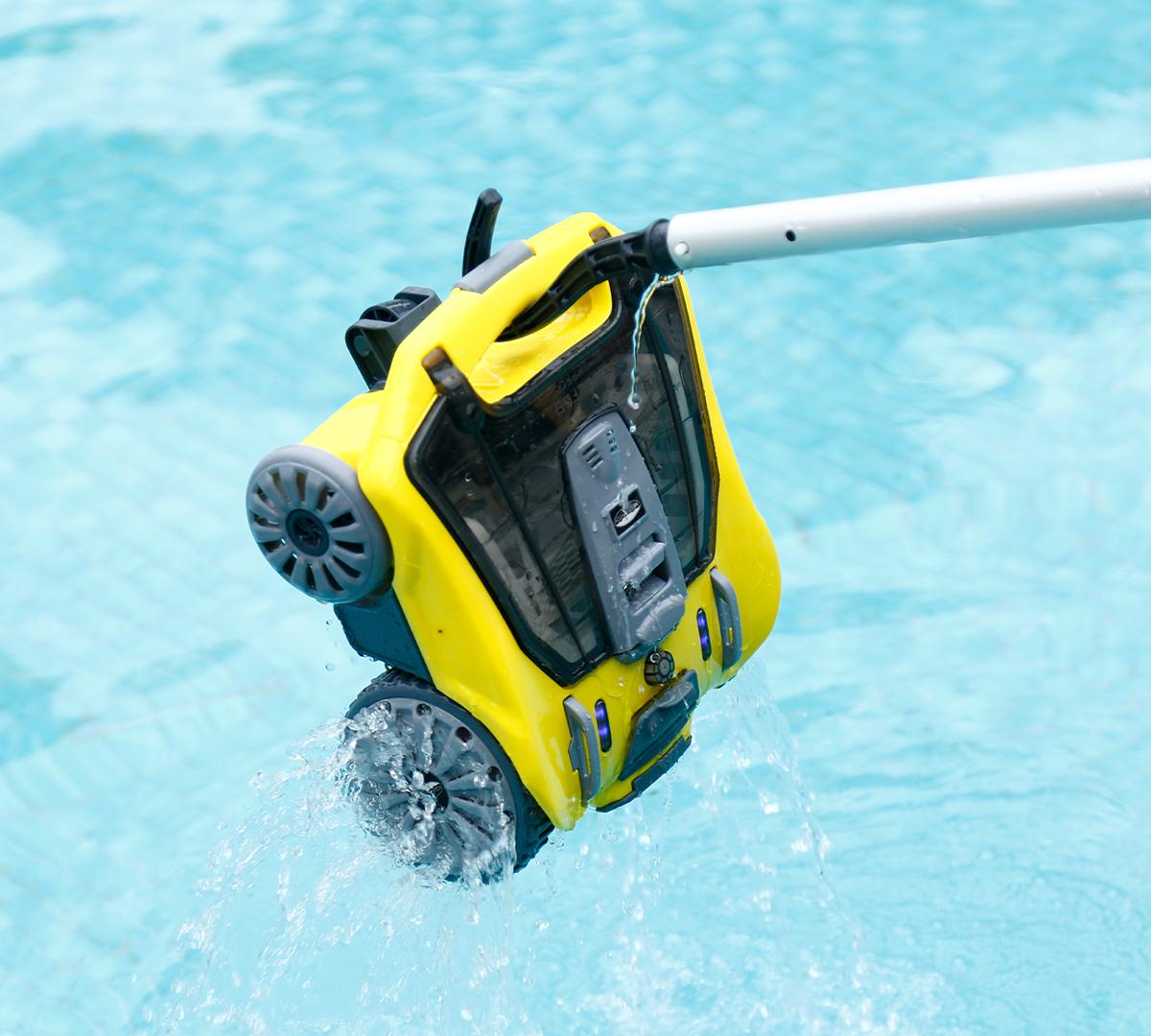 1. High adaptability for a majority of pools
AQUAFYSH ELF08 PRO is ideal for above ground pools and in-ground pools of flat bottom. Suitable for all lining (PVC, tiles, vinyl or gunite) and shapes (round, rectangular,or oval). Whether you need to upgrade your pool, move house, share the cleaner with others and so on, it's got you covered. AQUAFYSH always stands with you and acts as your health guardian.
2. Ergonomic design
Under the guidance of ergonomics, there are 3 highlights of AQUAFYSH ELF08 PRO.
Automatic Startup:Just throw the machine into the water and it starts. The purest and easiest way to use the robotic pool cleaner. It really does!
Automatic Water Drainage:When you take the machine out of the water, the garbage and water are automatically separated. You will no longer see trash mixed with water after opening the garbage chute.
Upper Garbage Chute:Make your filter installation and trash removal much easier.
3. Cordless and Lightweight
Imagine that your parents don't usually use their own pool, but one day they suddenly want to swim. You are very concerned that a dirty pool would be bad for their health. So you decide to bring your own robotic cleaner for them to use.
AQUAFYSH ELF08 PRO is cordless and only 11 lbs, which means you can take it anywhere you want. So just start your journey with AQUAFYSH!
Conclusion
Reading up to this point, I believe you also agree that robotic pool cleaner deserves your purchase, and AQUAFYSH ELF08 PRO is definitely a wise choice. It's more efficient, convenient but cheaper, so why should we reject it?
Comment