Still hand-cleaning pools? That's ridiculous!
Jul 26,2022 | AQUAFYSH
As technology improves, the robotic pool cleaner market is expanding rapidly.Cordless pool cleaners are becoming more and more popular from past few years because of its excellence and performance. It is replacing all the labor intense cleaning work with its advanced technology and features.
Benefits of AQUAFYSH Cordless Robotic Pool Cleaners
The cordless pool cleaners beat the standard or traditional pool vacuums with the new and great features.
1. Save time and labor
No need for outdoor upper body workouts on hot summer days.
Save the cleaning time and enjoy sweet family life with your children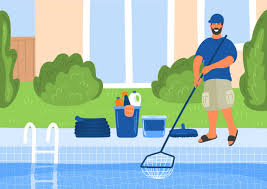 2. Portability
It's lightweight and even a child can easily lift it up and use it.
They are very portable as they don't have any external power cord to attach and use.
The outdoor work is made simple with the emergence of this cordless robot.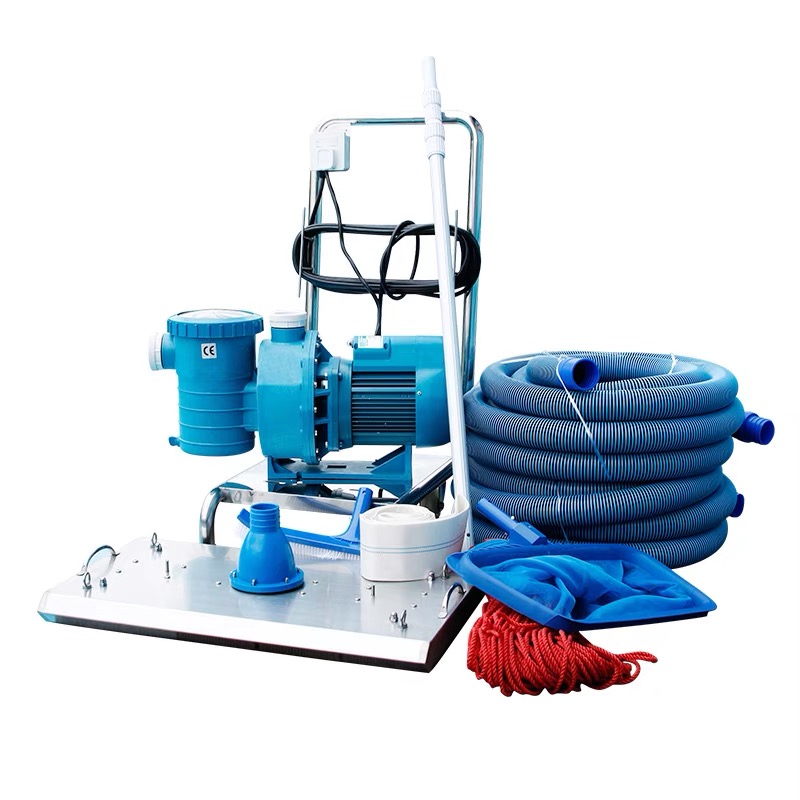 3.High Capacity Batteries
The AQUAFYSH cordless pool vacuum robots are made to use lithium batteries for operation and there is no need for any power outlet or plug-in to operate pool cleaner robot.
With a large-capacity battery, the work efficiency is extremely high and the cleaning efficiency is 50% higher than similar robots.
The batteries have a long life and the cordless robots are able to clean the pool continuously in one go.
4. Get Rid of Danger
If safety is your first preference, the AQUAFYSH cordless robotic pool cleaners are best at it.
As they don't have any physical cord, you can clean your pool safely without any harm or injury.
There is no chance of tripping and falling as there is no need for extension cord.
Thanks to technological advancements, we no longer have to perform all of the work ourselves .It may be a best choice for a more efficient product. People who used to suffer from heavy duty regularly can buy the AQUAFYSH cordless robotic cleaner as it best suits them and also make their pool cleaning work easier. In my opinion, the ELF08 Pro Cordless Robotic Pool Cleaner is the best of all of the choices. It comes with everything you require to keep your pool spotless. Let's take a closer look at it.
Comment